Foil Transfer on Leather and Canvas
When any colored foil (or metallic foil) is used at time of Blind embossing process. The color from the foil gets transferred on leather or canvas, which gives the item an elegant look.
Examples of Foil Transferred Leather Goods are as below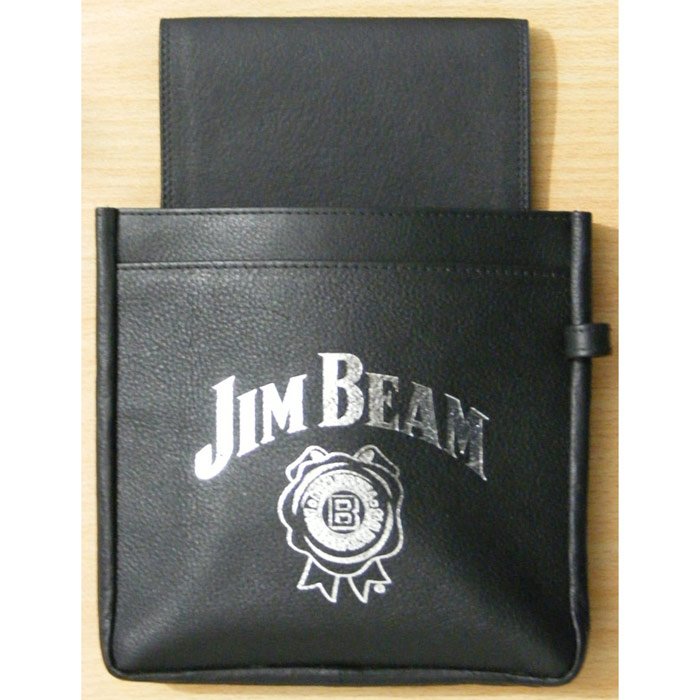 Please Note :- A one time charge towards the emboss dice development costs will be charged as extra (if your order is under 250 pieces). The charge can range between USD 15.00 to USD 50.00 or above (depending on the size of the dice design/ logo). 
The metal dice will remain as your property and would last a lifetime.